Find Your Perfect Audi
In today's busy world let us take the time and stress out of finding that perfect vehicle through our Custom Acquisition Program. We are highly skilled and experienced at locating, purchasing and preparing the vehicle you desire, especially for you, designed to fit your budget and to meet your driving requirements.
We specialize in Audi's but we have access to thousands of beautiful late model vehicles in wholesale inventories across the country representing all the major brands. These vehicles are executive driven company cars, lease returns, bank vehicles and retired fleet vehicles.

Contact any one of our Audi Brand Specialists to discuss this opportunity and how it can benefit you in so many ways.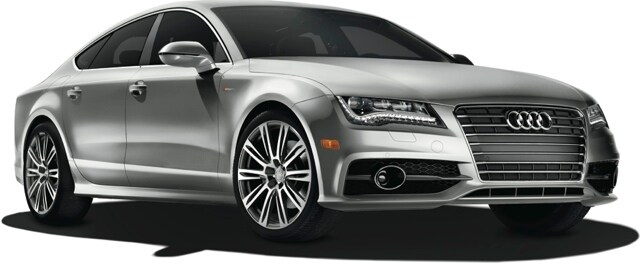 Your time is valuable.
Our commitment is to you.